We facilitate the relocation of foreigners in the fastest possible way. We work as your proxy, so you don't have to spend your time and effort on formalities. We offer services listed below.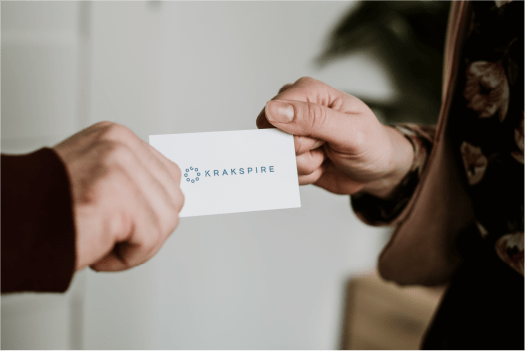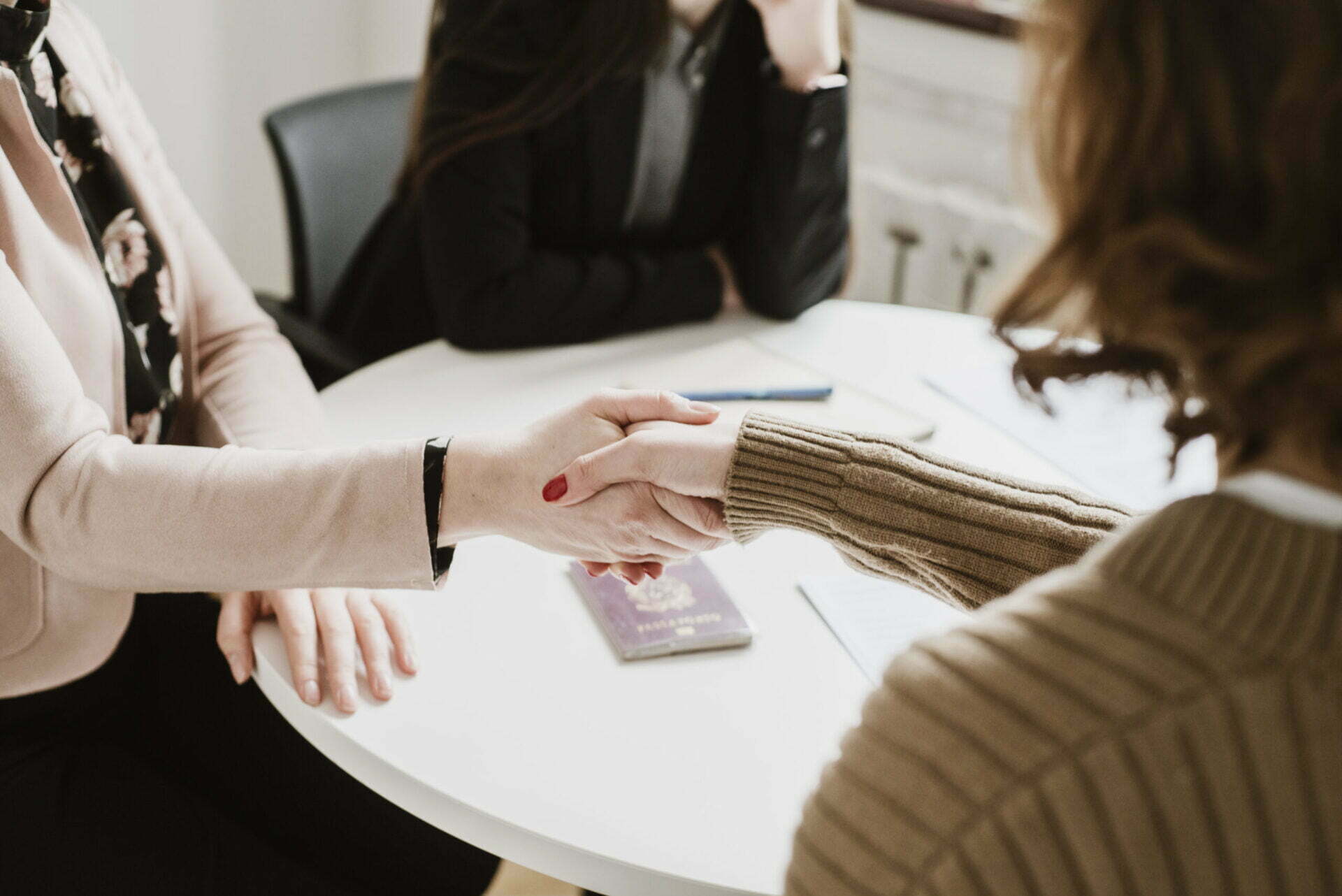 According to data from the Polish Investment and Trade Agency (PAIH), Poland is an excellent place for joining companies or starting your own business.
Poland has great economic stability and investment potential. Our country has not experienced any recession for 20 years. Poland's GDP has grown faster than any other in Europe, since 1981 it has increased more than nine-fold.

Last year, Poland was ranked highest in the CEE region and seventh in Europe in terms of foreign direct investments. When it comes to greenfield investments, Poland also took a high – 3rd position in Europe in 2019.

Investors can count on support from State institutions, including tax exemptions, research and development tax relief, innovation box and programs supporting investments of significant importance to the Polish economy.

Investing in our country pays off – according to the Investment Climate report 94% of foreign investors in Poland would be willing to reinvest.

Poland is the heart of Europe and at the crossroads of many trade routes. Poland ranks fifth in Europe in terms of the total length of expressways and has the fourth longest rail network in the EU.

From 2012 to 2018, the number of job vacancies increased by 130 thousand. In the years 2015-2019, we could observe a continuous increase in the number of work permits issued. In 2020, the number of work permits was 6 times higher than 5 years ago.

According to Eurostat data, Poland's unemployment rate in 2020 was the lowest of all the EU countries and reached only 3,1%, whereas the European average was 7,3%. The decline has been recorded continuously for almost 20 years.
Contact us! Describe your situation and say what we can help you with, and our employees will get back to you to solve your problem or schedule a meeting in our office.