We offer consultancy and expertise within different areas. Explore our services and see if we can help you.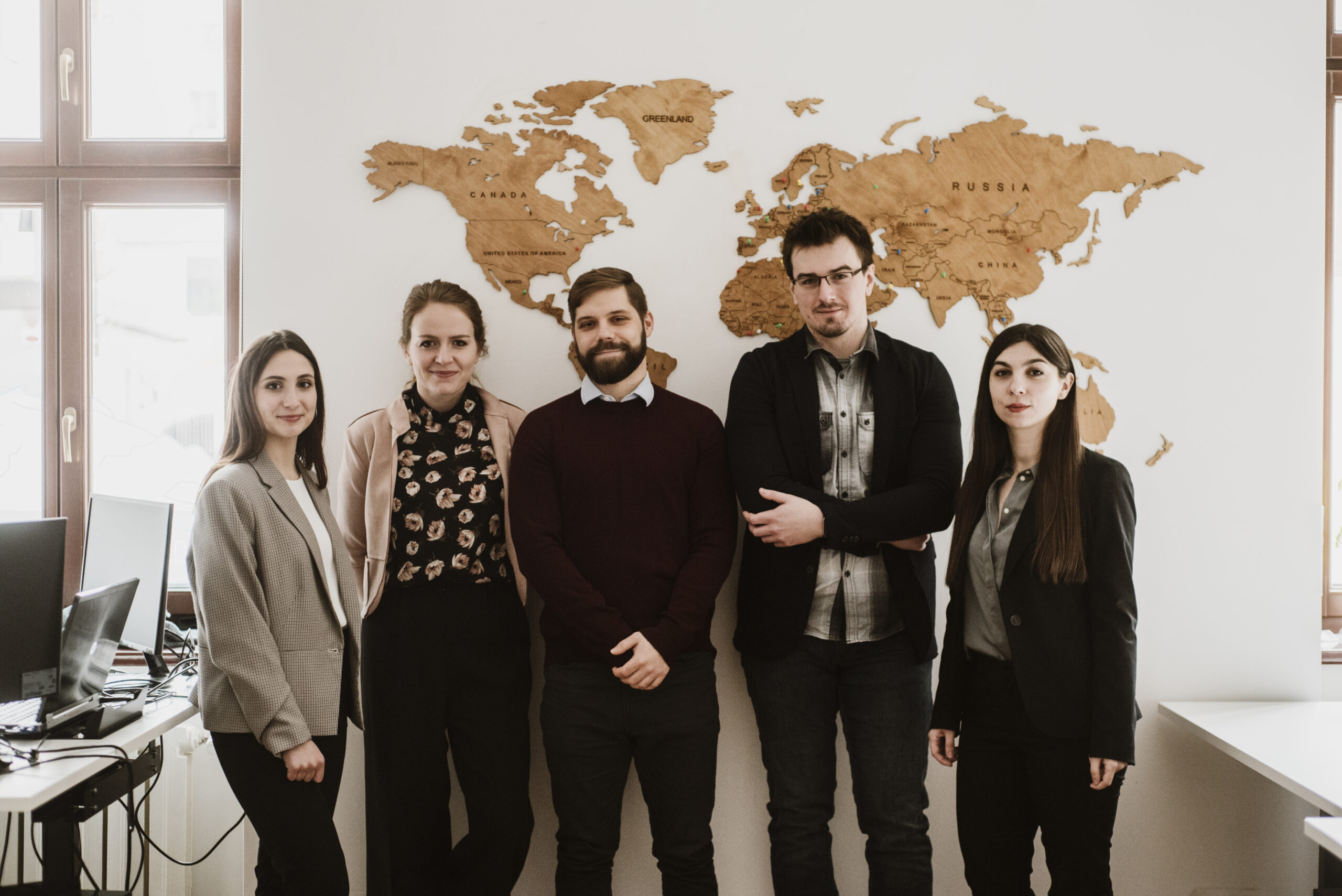 Our most popular services:
If you need help legalising your stay in Poland, Krakspire is your best choice. We are professional and affordable.
We guarantee competitive rates and an approach individually tailored for each case.
All you need to do is to fill out the form and tell us more about your situation – we will get back to you as soon as possible.
Obtaining a work permit in Poland seems like a complicated affair, but with Krakspire it's a breeze! We prepare all the documents and submit them to the appropriate government institutions.
We guarantee our full professionalism and expertise at every step.
Need help starting your own business? We will help you choose the form of business best suited to your expectations and register it quickly and in accordance with the rules thanks to the assistance of our partnered lawyers.
Registering your car or driving license in Poland can be a time-consuming and difficult process if you don't yet speak Polish perfectly. We will help you avoid the headache by taking care of the procedures.
Moving to a new country creates quite a lot of bureaucratic hurdles. We support expats by clearing the following with ease:
- Registration of your place of residence/address
- Obtaining a PESEL number
- Opening a bank account
- Obtaining a Polish driving license
- Obtaining transcripts of documents such as marriage certificate, birth certificate, etc.
- Application for 500+ and 300+ benefits
- Child registration in the daycare or school
- Registration of unemployment
- Issuing the Cracow's card (KKM - Krakowska Karta Miejska)
- Diploma recognition
- Obtaining grants for Pole's Card owners
- Voluntary registration to the ZUS system
- Acquisition of land or real estate
- Issuing UE healthcare card (EKUZ)
- Certificate of no criminal record
- Certificate of disability
- How to get married in Poland?
Moving to a different country, especially at a young age can be extremely stressful. We will take all measures to facilitate this process for you. We will help you obtain the permit for your stay based on studying in Poland.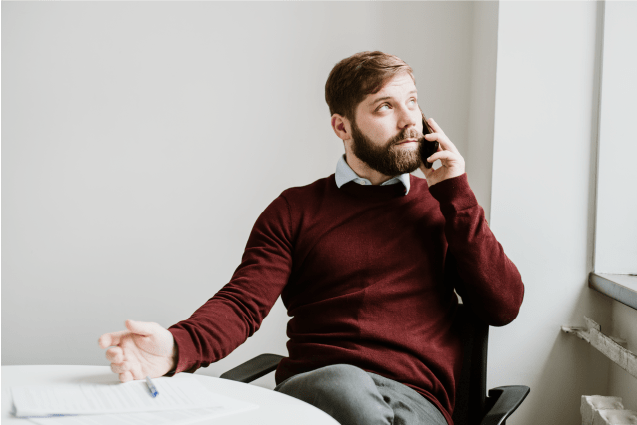 Book a short consultation