Why Krakspire? Learn more about our philosophy and work ethic.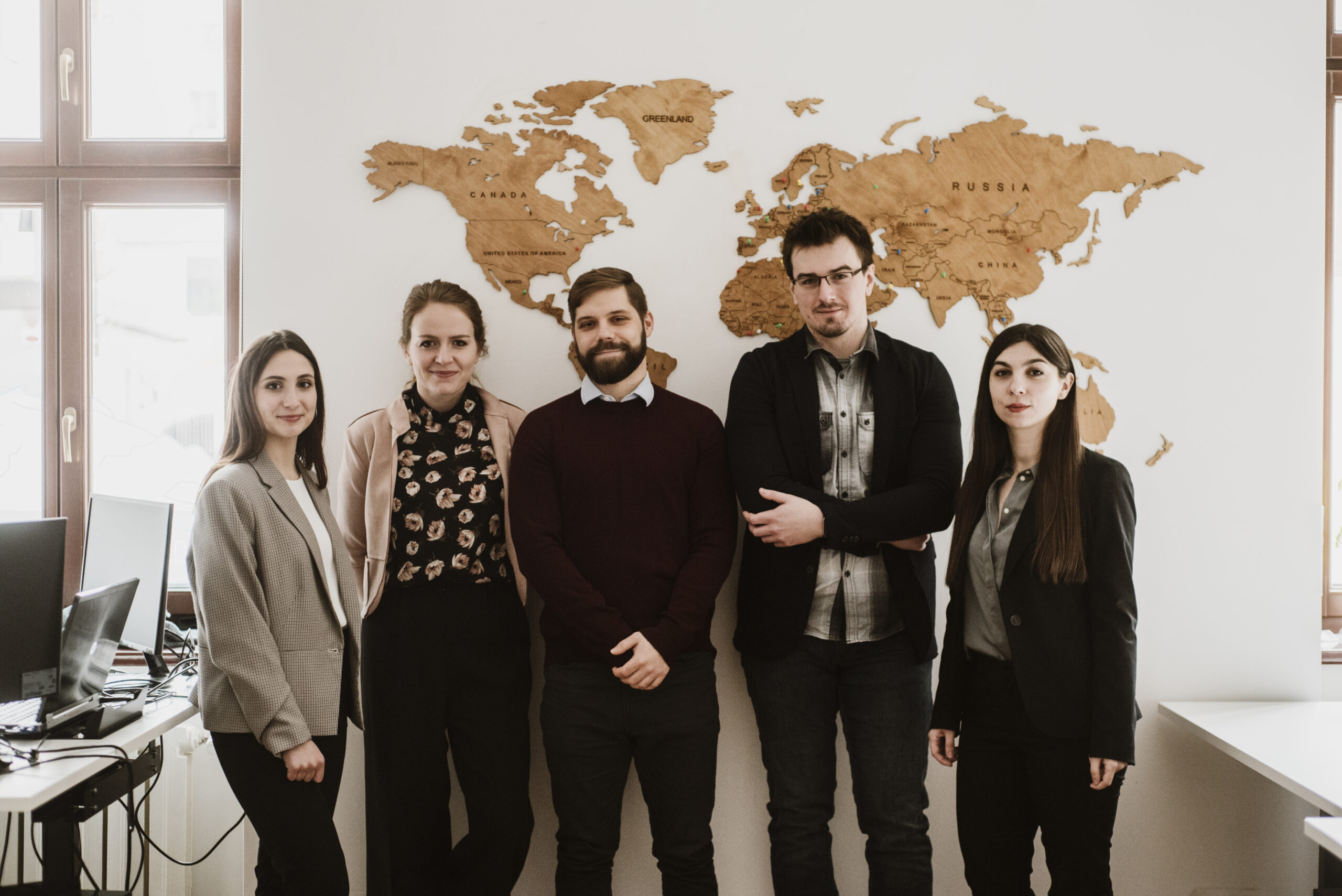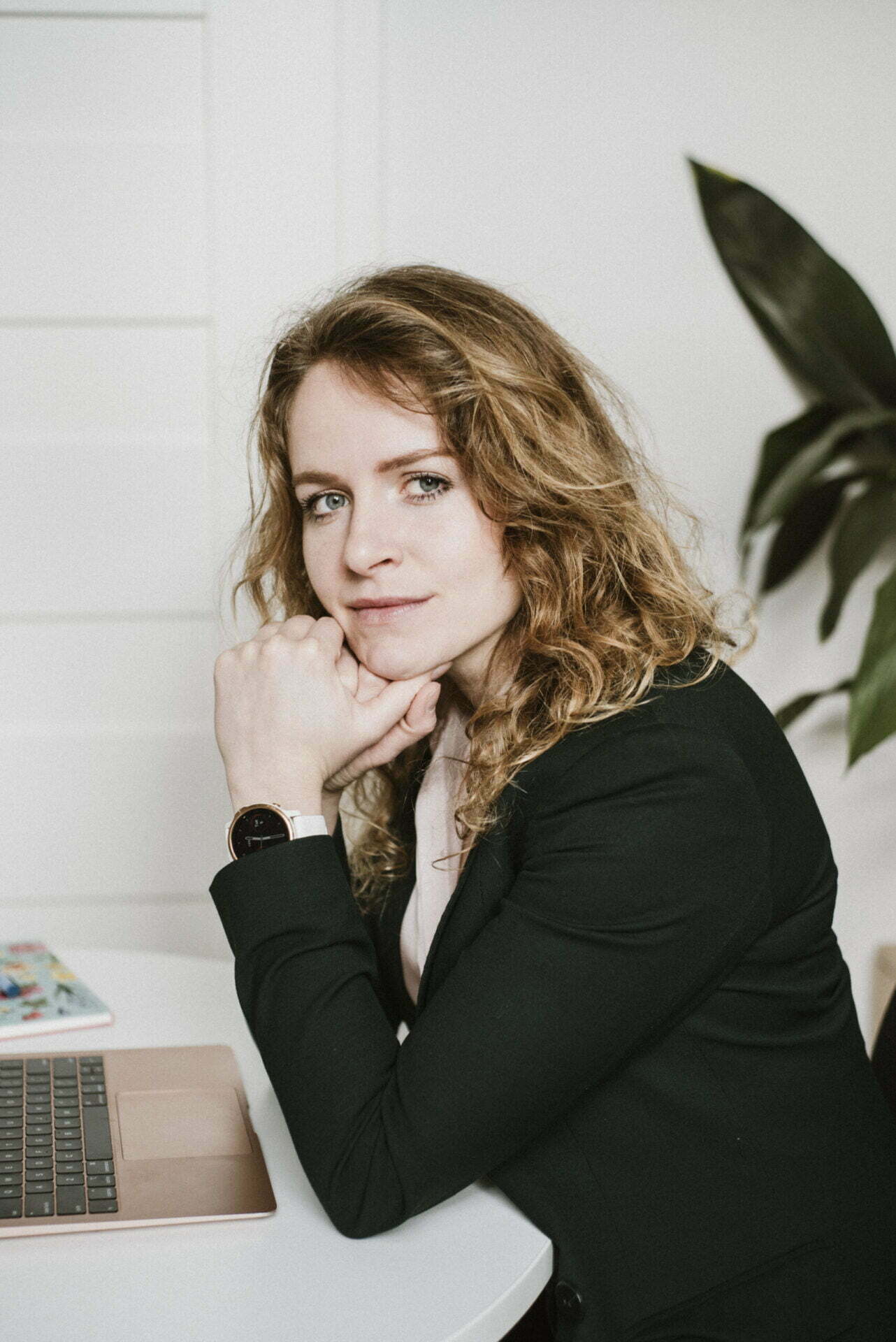 Sylwia Fossaert (known also as Sylwia Kotula) obtained an MBA at the University of Leuven, and worked with several Belgian start-ups, mainly advising on labour mobility between Belgium and Poland.
After moving back to Krakow, she co-founded the IT-company Epikia, where she gained experience in handling work and residence permits of her (very) international team. In early 2018 she launched Krakspire to help other companies, and private people, in legalizing work and stay in Poland.
What she really loves about this job is PEOPLE
She's a very active person, after work you'll often find her (mountain)running or playing basketball but what she really enjoys, is to unwind surrounded by nature.
Tetiana is a Master of Law. In 2014 she graduated from Yaroslav Mudryi National Law University. In Poland, she expanded her knowledge and completed a course in Labor Law.
She joined Krakspire last year and has 5 years of experience in the legalization process. Tetiana helps companies to legalize the work of foreigners and takes care of Russian linguistic clients.
Tetiana is passionate about books and history, so it wasn't a coincidence that she chose Krakow as a place to live.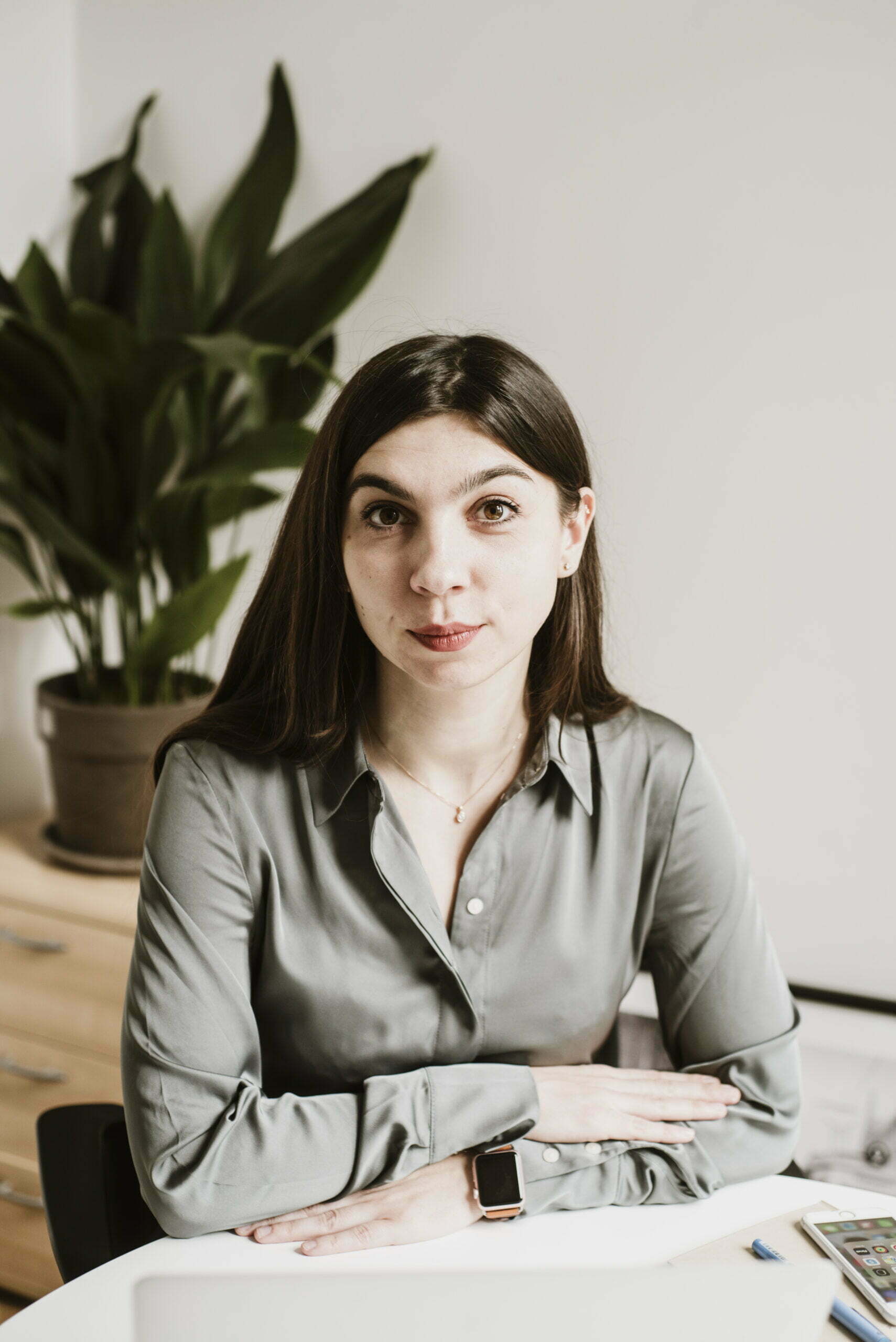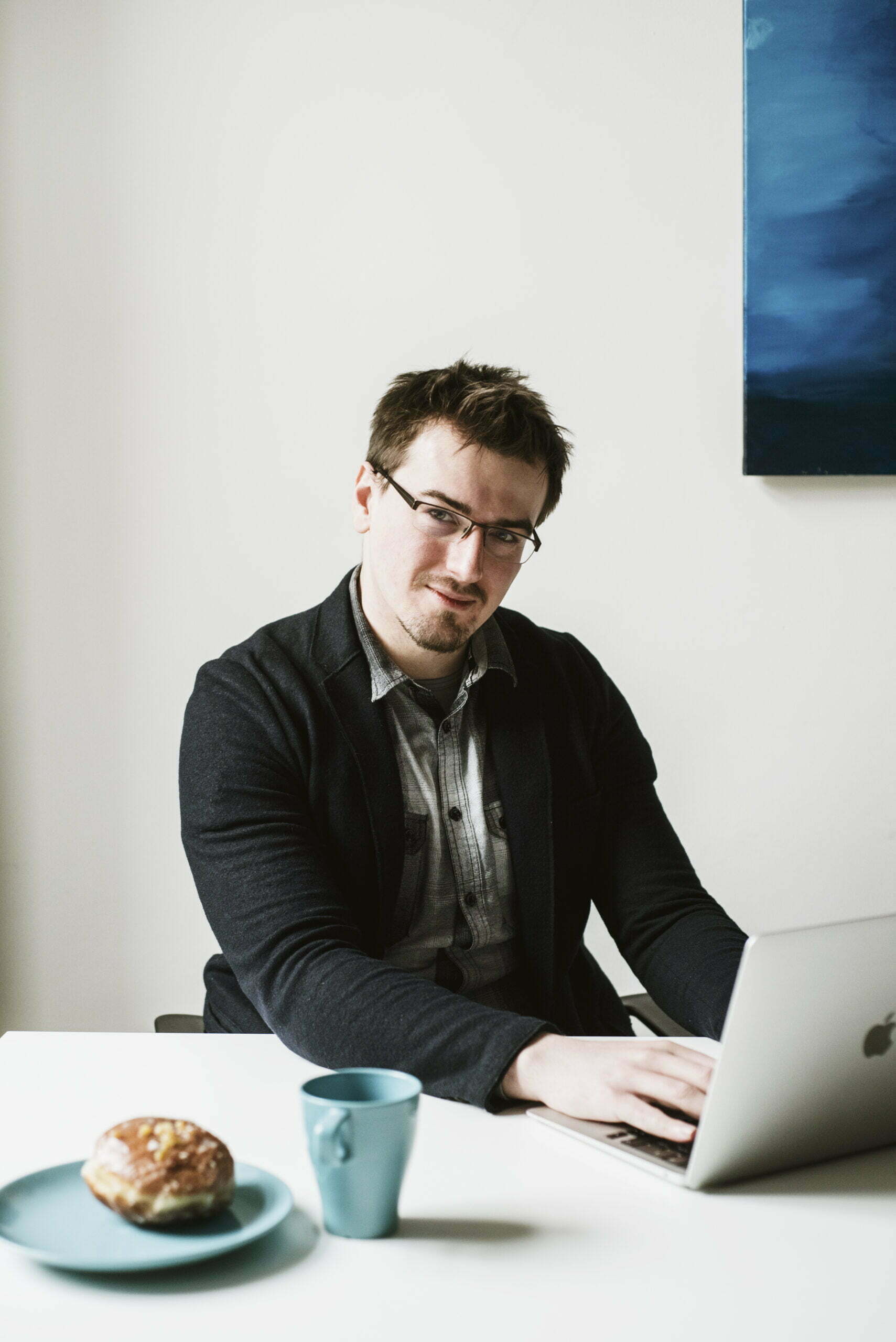 He holds the position of Senior IT Manager in our company, by education M.E. Computer Science graduate at the AGH University of Science and Technology in Kraków.
Enthusiast of traveling, particularly to the Scandinavian and Asian countries.
After hours passionate of powerlifting, squash and water sports especially sailing and squba diving.
Marcin Czaja joined the rapidly growing Krakspire-team in February 2021.
He worked the previous two years as a Senior Inspector in the Immigration Office at Małopolskie Voivodship Office.
Marcin holds a Master in National Security Studies from Jagiellonian University. Recently, he finished his Postgraduate Eastern Studies at the University of Warsaw and defended his thesis about the influence of Ukrainian immigration on Polish economics.
He is crazy about sports (especially football) in both active and passive ways.
In his remaining free time, he follows global and regional politics.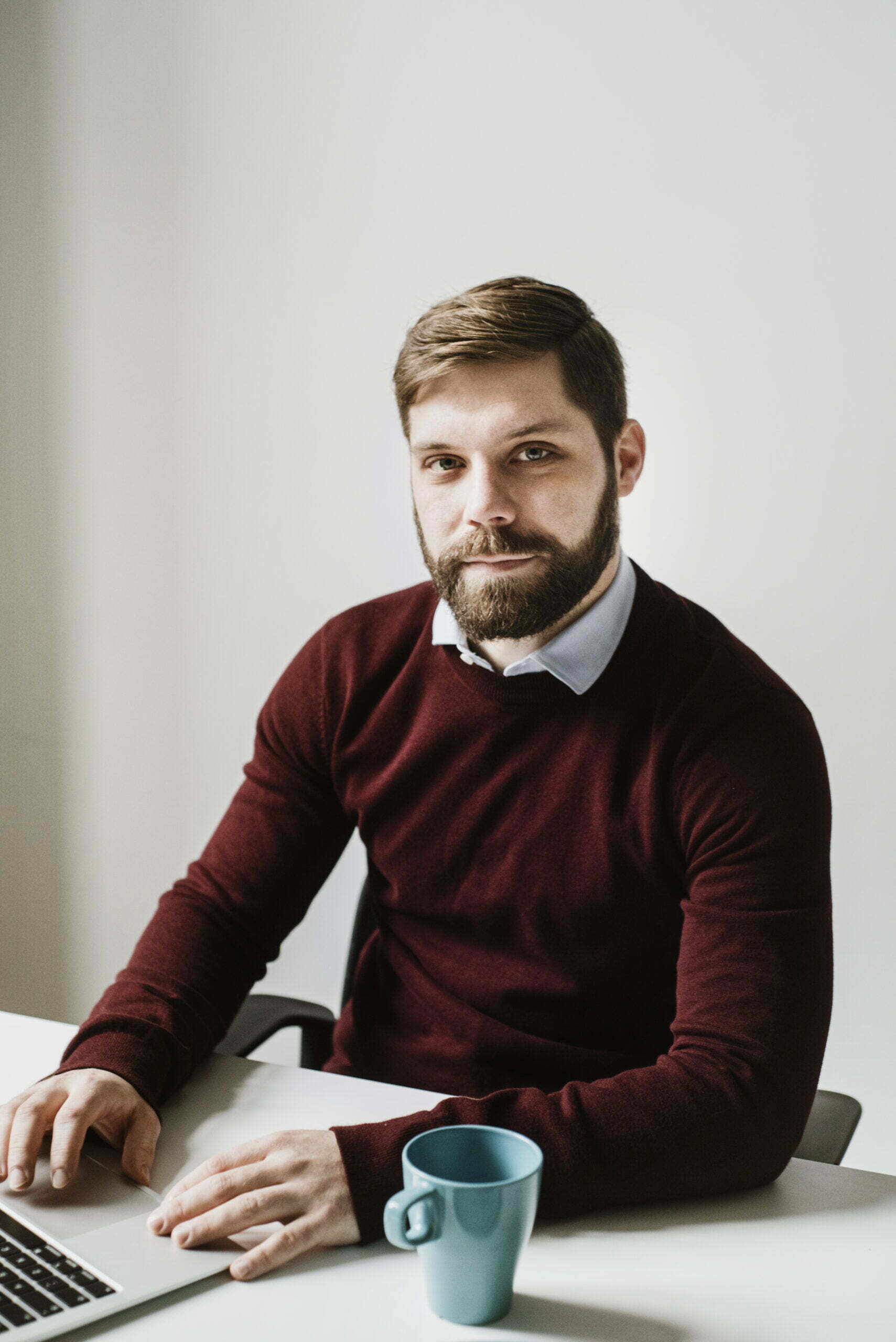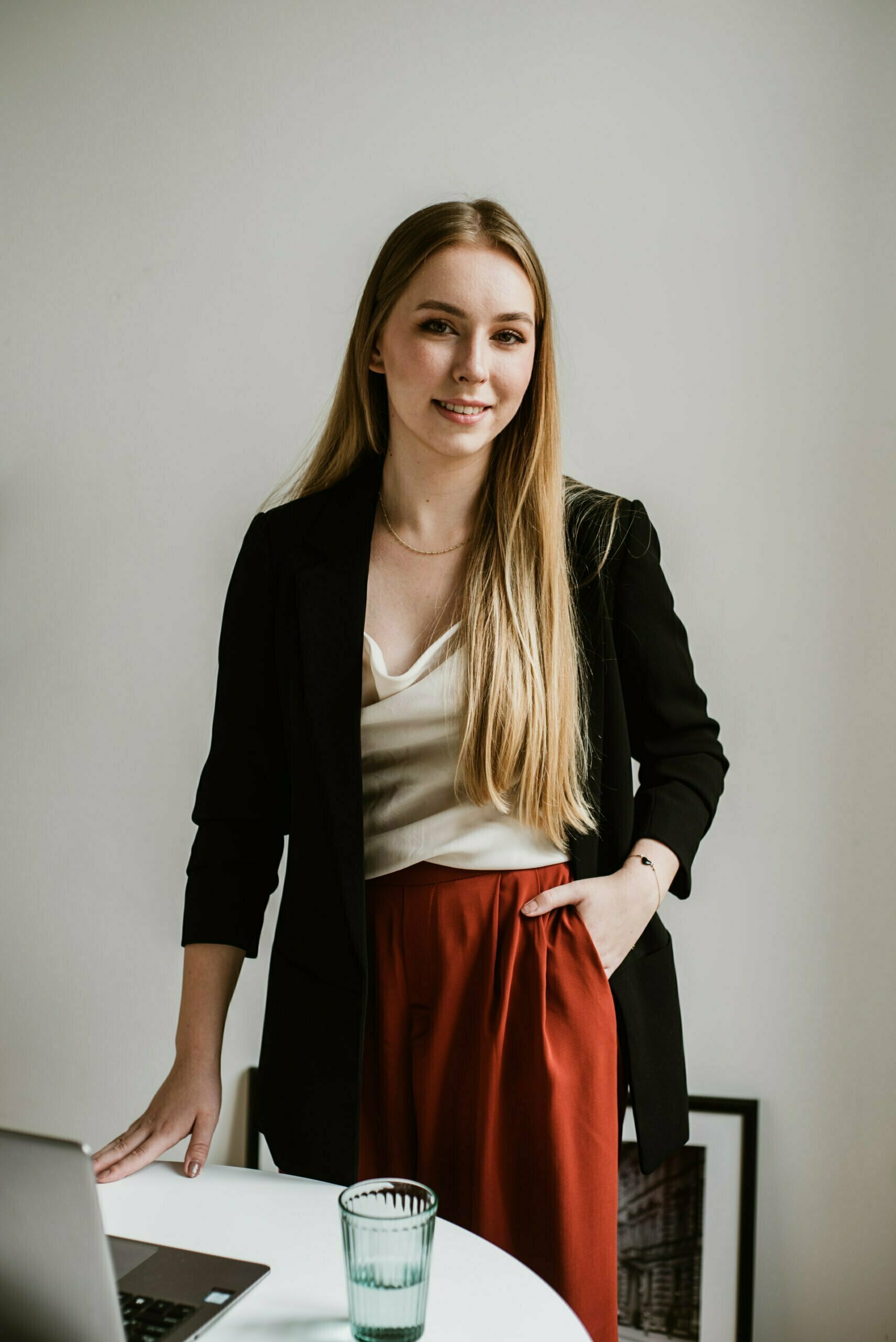 She is a student of two majors - Applied Psychology at Jagiellonian University and Marketing at the Cracow University of Economics.
She's taking care of our social media and the blog on our website. Contact her and say what would you like to read about next – she's taking requests!
She's creative and has an artistic soul. She's interested in analog photography and enjoys visiting art exhibitions in her free time.
She loves animals and plants almost as much as people.
Paweł joined the Krakspire team in November 2021, but he is not a newbie! His journey with helping foreigners started in college when he supported Erasmus students in settling in Poland. After that, for two years, he has been gaining experience in migration matters at the Department of Affairs Foreigners of the Małopolska Provincial Office, getting to know the law, solving difficult cases and climbing the career ladder up to the position of a specialist.
In the meantime, he got his Master's Degree in Internal Security and Crisis Management. Privately, he is interested in discovering extraordinary places and their history, amateur photography and his latest discovery is sailing.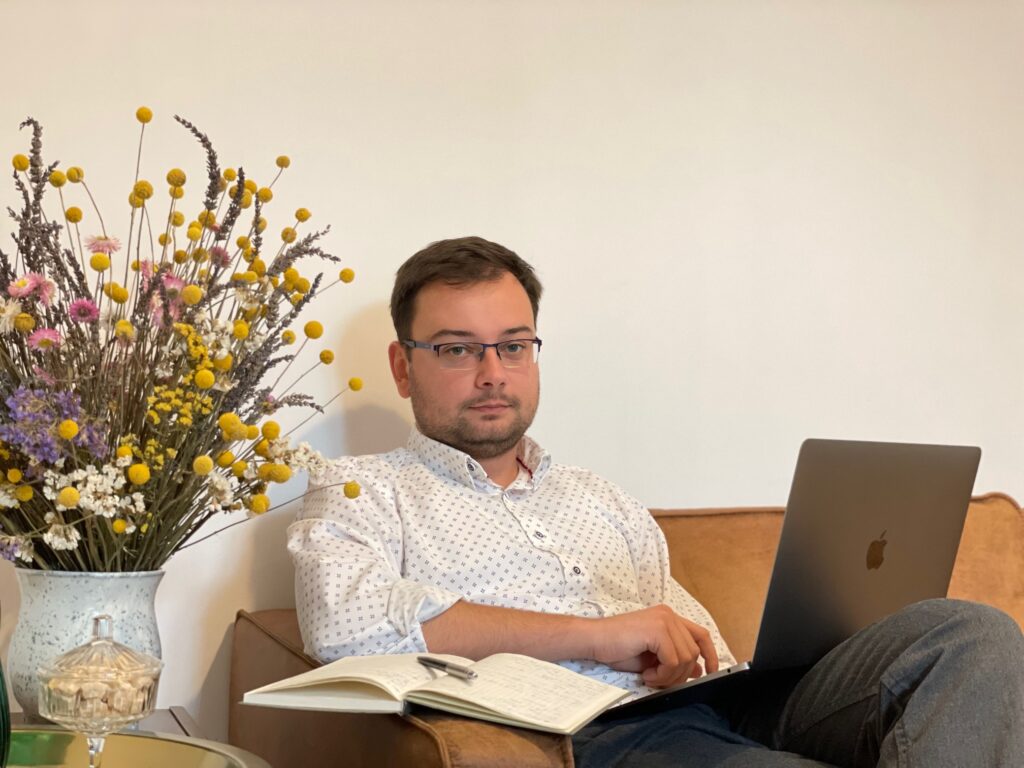 Where are our clients from