Support in Obtaining Work and Residence Permits for Companies and Individuals
Newcomers settle in Poland

Employers find the best new expat employees

Future foreign students settle in Poland and enrol at Polish universities

Obtaining the Polish passport and the Polish ID card (once you have citizenship)

Obtaining transcripts of documents such as marriage certificate, birth certificate, etc.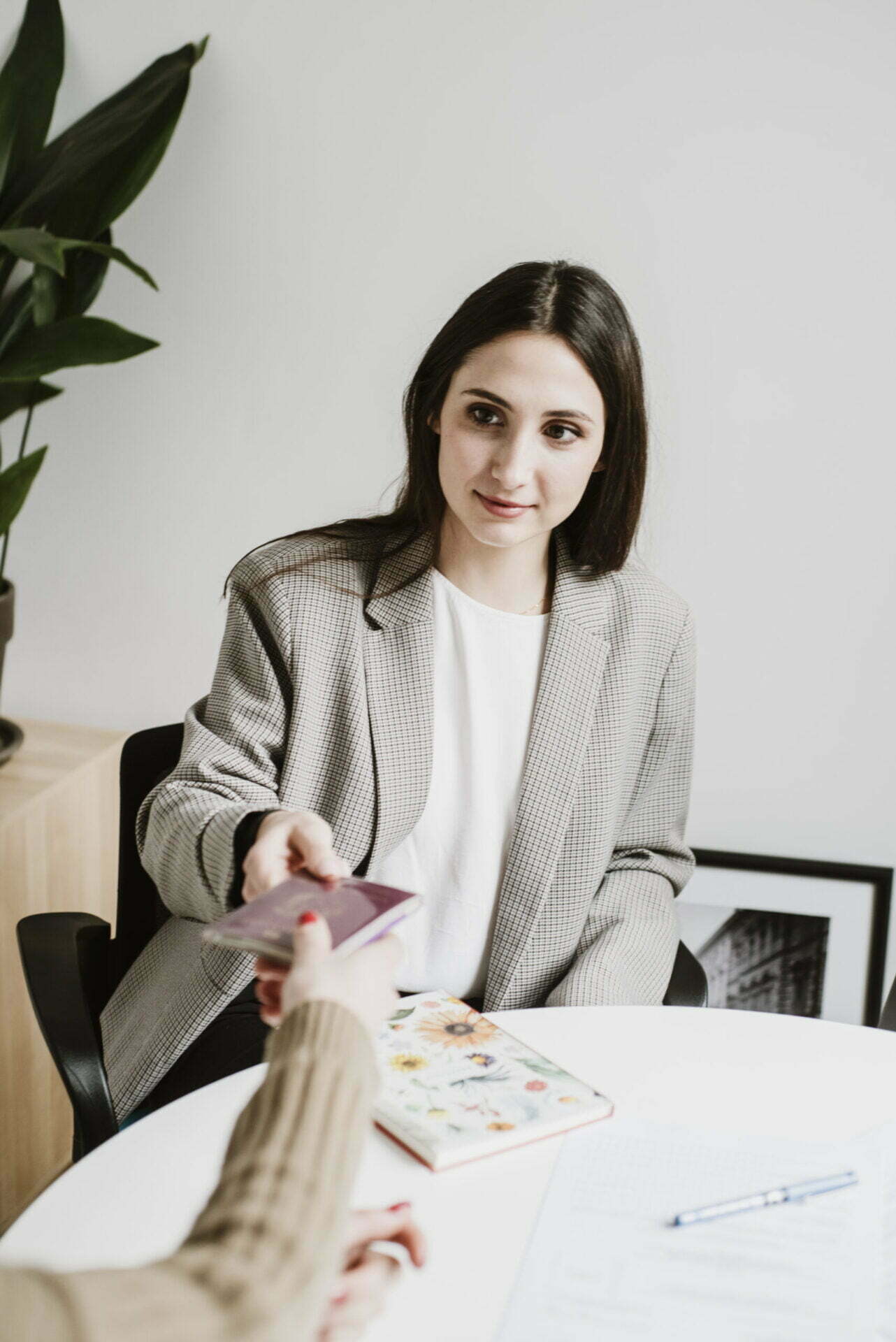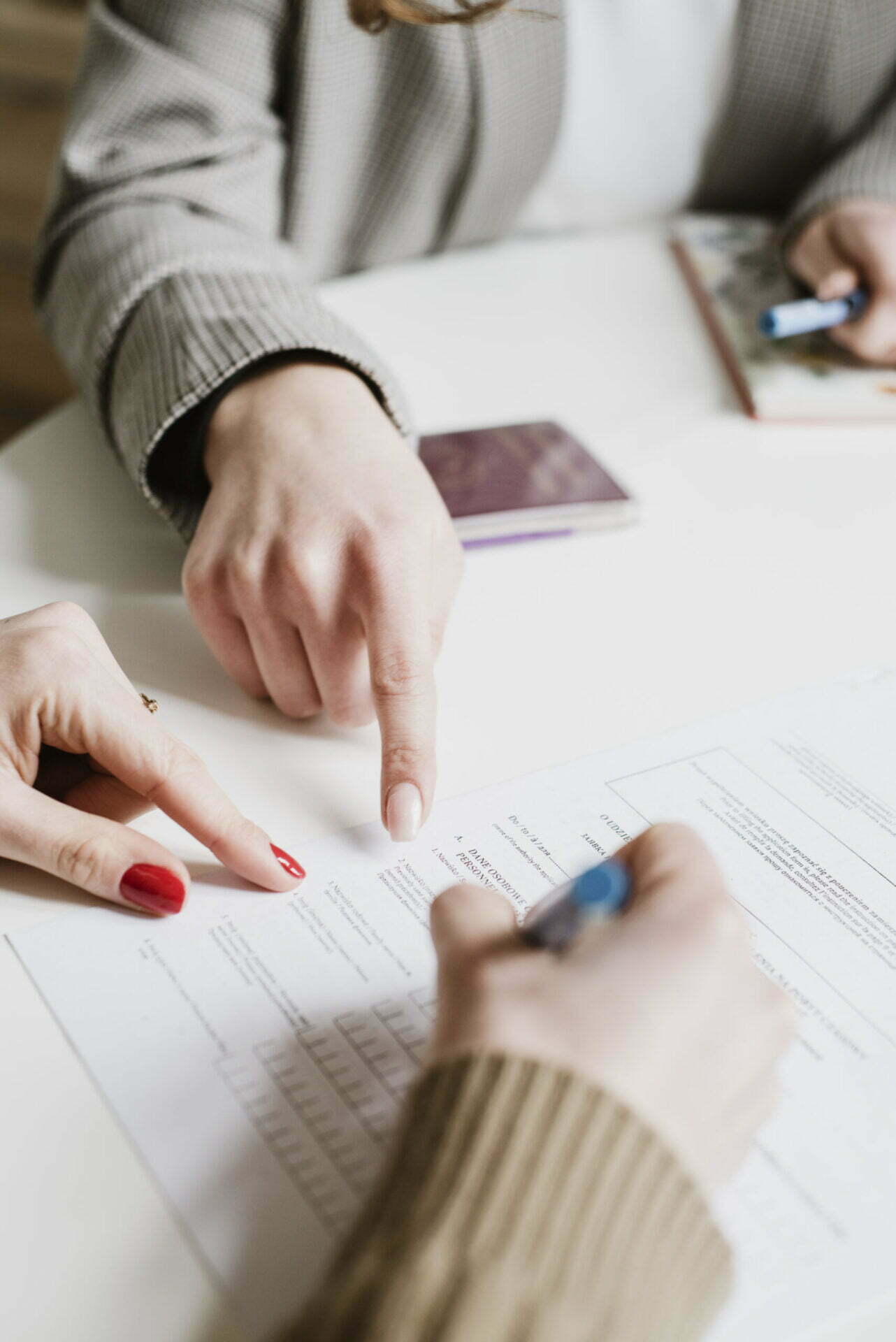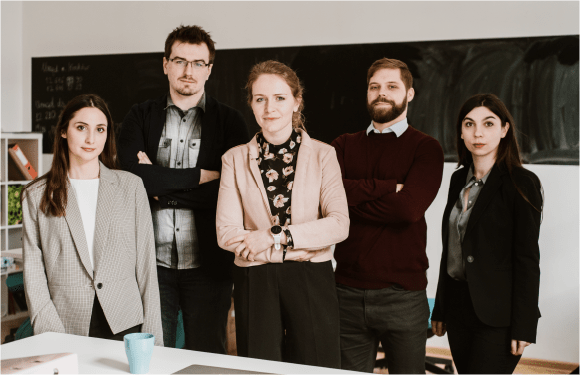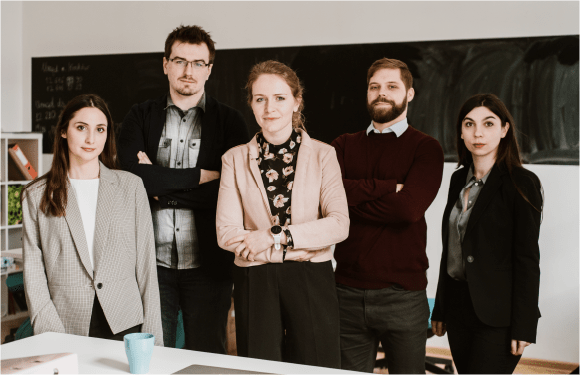 Krakspire was created to make life easier for both employers and foreigners. We will take care of everything related to recruitment and migration procedures. We offer comprehensive services at an attractive price.