The Pole's Card – how to obtain it and what benefits does it provide?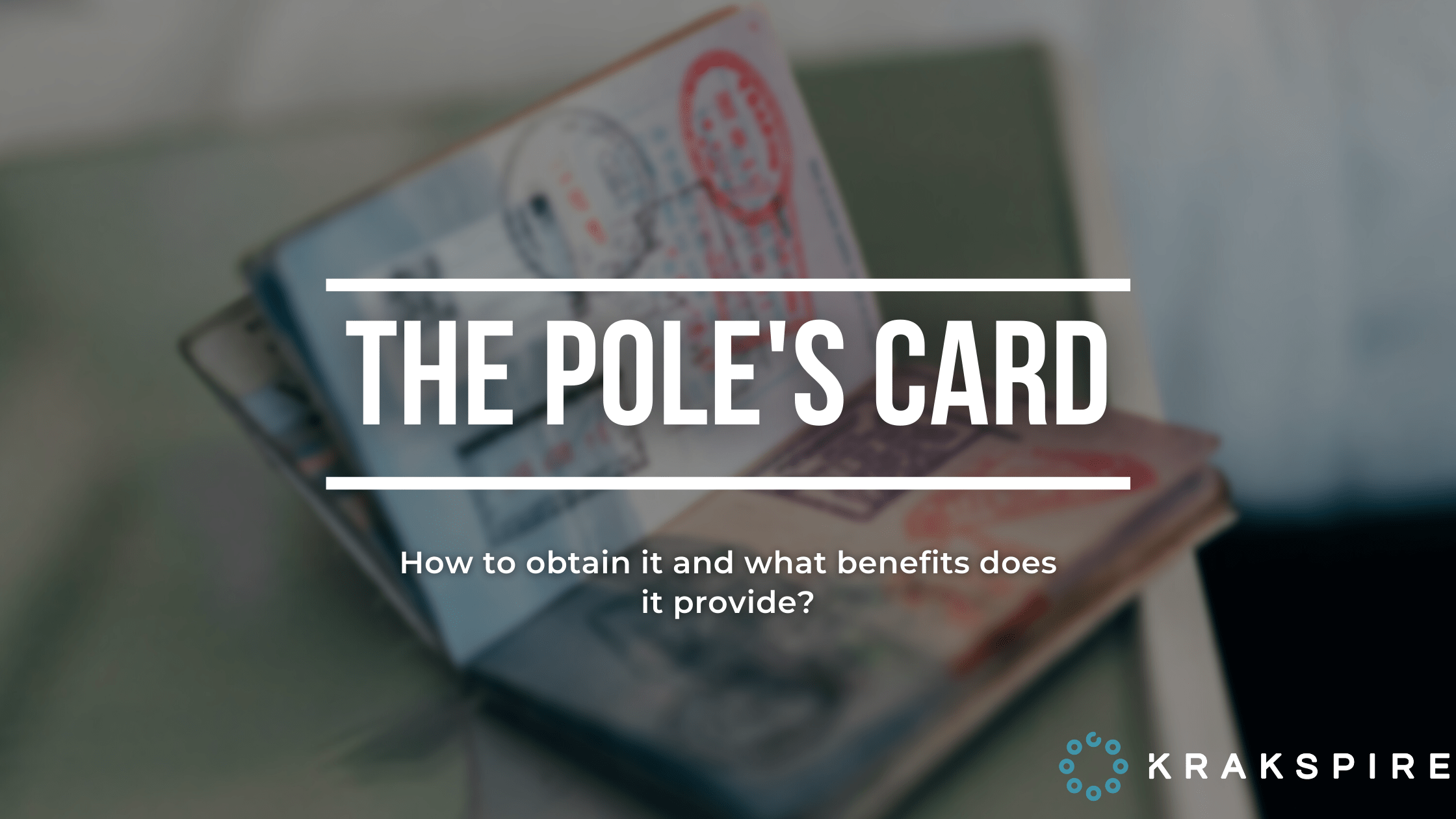 The people who do not live in Poland but consider themselves Poles can receive a Pole's Card if they meet the related requirements. The Pole's Card confirms that its holder is a member of the Polish Nation.
What are the benefits?
The holder has the right to:
obtain a charge-free Polish visa that is valid for a year,

settle in Poland (based on a permanent residence card), and be granted Polish citizenship after a year,
attend Polish schools and universities on equal terms with Polish citizens and benefit from easier access to student grants,
work and do business in Poland on equal terms with Polish citizens,
get a discount on train tickets,
visit state museums for free,
get emergency medical assistance for free.
According to the provisions regarding aid to refugees from Ukraine, the holders of the Pole's Card are entitled to all the benefits regardless of whether they crossed the Polish-Ukrainian border or first left Ukraine for a different neighboring country and then came to Poland.
The people who have recently applied for a Pole's Card in a consulate in Ukraine but have not been able to collect it there can contact the Ministry of Foreign Affairs to confirm that they are interested in collecting the document in Poland.
More questions? Let us know! We will be happy to help you.