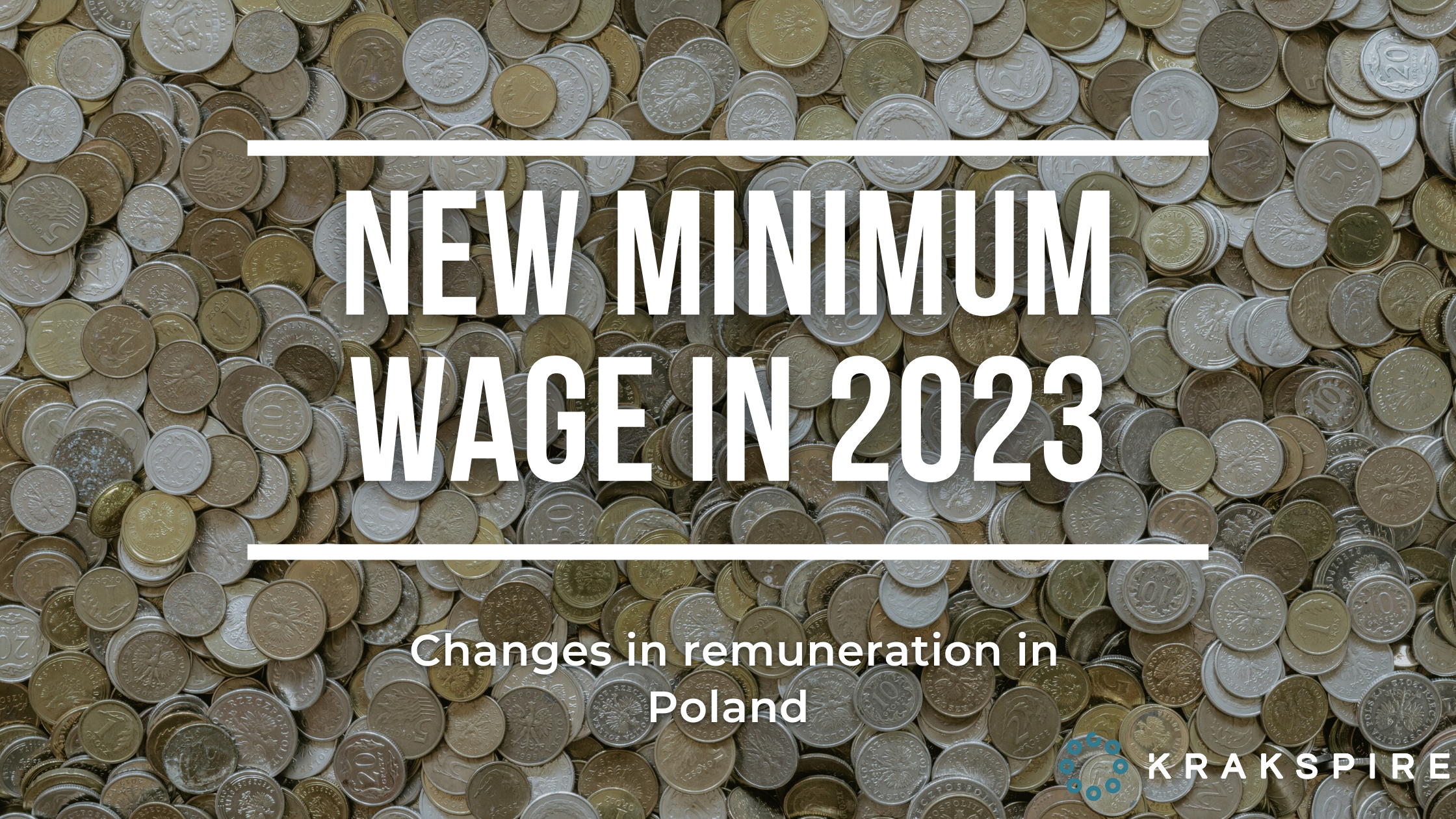 New year brings some important changes!
We'd like to remind you that from the beginning of this year there has been a change of required remuneration in legalization procedures.
A new minimum wage applies in Poland
Why is it important to know?
This information is crucial for foreigners working in Poland, who apply for temporary residence permit. You have to earn at least the newly established amount to receive a positive decision.
What is the new wage?
For workers employed based on a contract, your salary can not be lower than
3 490 PLN
(gross) for a full-time job. Per-hour remuneration is at a level not lower than
22,80 PLN
(gross). This amount applies to everyone, working based on a contract of employment or civil law contract.
Does the level of stable and regular income change?
The stable and regular income level for a family member or a foreign student in Poland did not change.
for a single person the income is established at
776 PLN
 in a family the income is 600 PLN per person
Do you have questions regarding this matter?
Let us clear your doubts and give us a call at 12 314 90 09 or e-mail us at [email protected]
For more useful information and most recent data follow our Facebook profile.